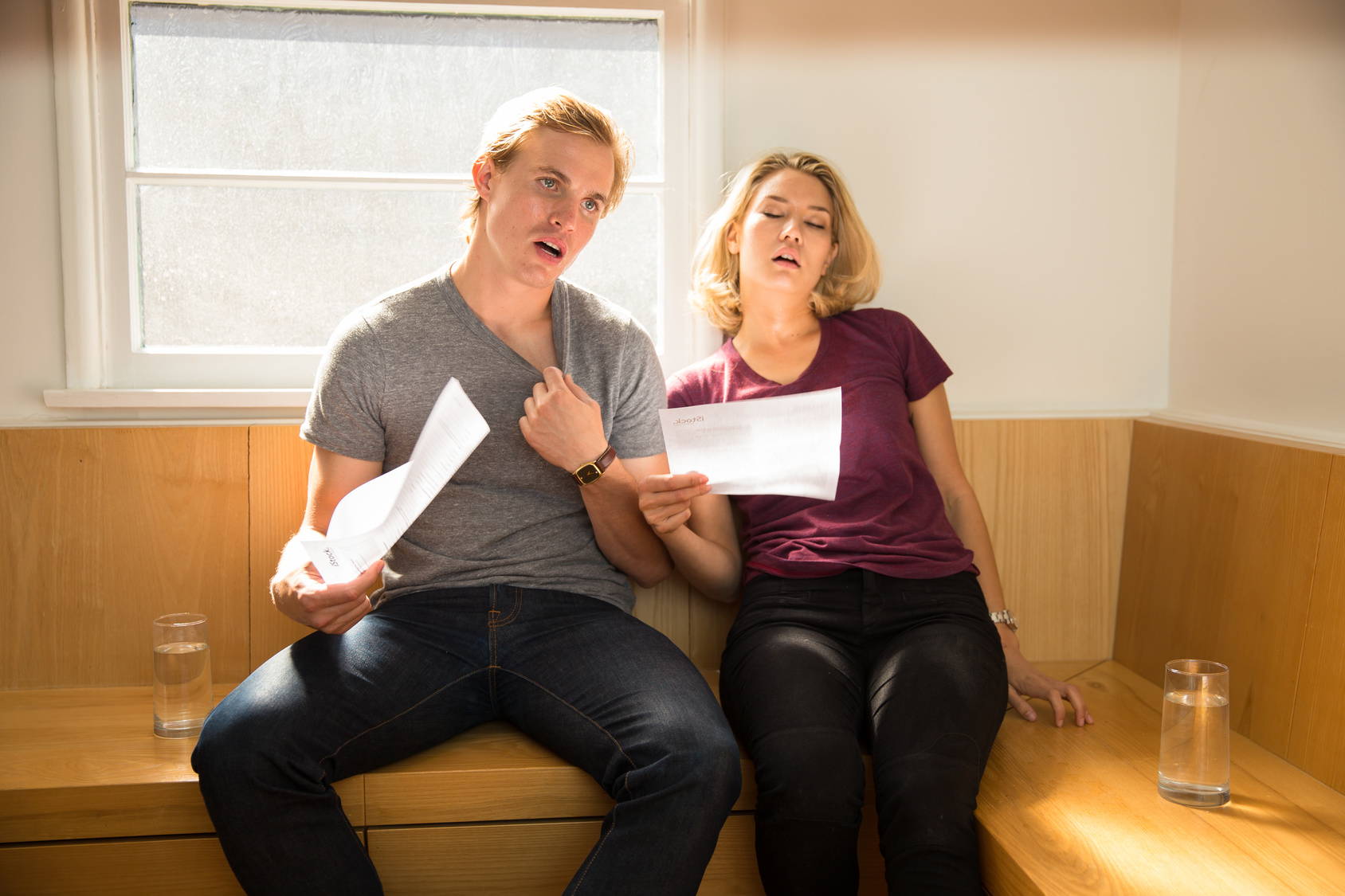 The summer season is a time for warmer weather and fun in the sun. But it's also a time when safety during natural disasters and outdoor dangers become your priority.
When disaster strikes in your home, the last thing you want to be is unprepared. That said, here's how you can best prepare for some of the summer's scary situations.
You've Got The Power: Portable Solar Power Solutions

Power outages can happen during any season. And just like in winter, power outages can be a domestic disaster in the summer.
Prepare for a power outage by having an emergency preparedness kit. Use flashlights when your home is dark instead of using candles to reduce the risk of a fire. Additionally, keep your fridge closed as much as possible to keep your perishable food items cool.
Finally, get a portable solar generator. This will help ensure your home has enough power to run your air conditioning unit to keep your family and pets safe from heat exhaustion.
"Water" You Doing? Drink Up!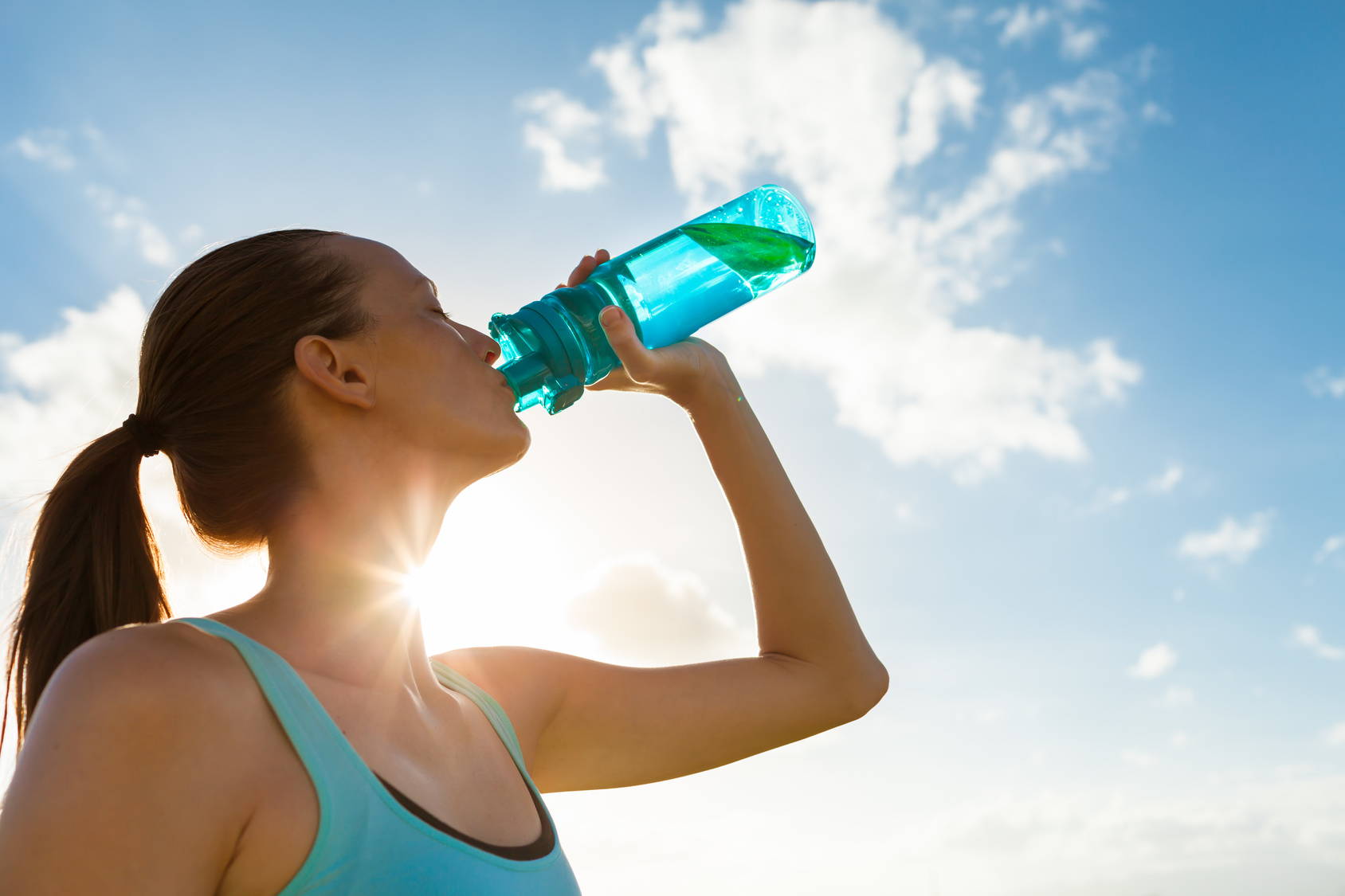 Summer is a host of high temperatures. Your body adapts by sweating to absorb excess heat. That means you need to drink more water during the summer to make up for the fluids you're losing.
If you're not drinking enough water during the summer, you can suffer from dehydration. Dehydration comes with a whole slew of problems including kidney failure. In fact, a person can only last for up to four days without drinking fresh water.
When paired with the summer heat, dehydration can also cause heat exhaustion. To prevent heat exhaustion, heat stroke, and dehydration, be sure to drink plenty of water. It may help to keep a water bottle on hand at all times.
Be sure that your kids are drinking more water too. Even if a child isn't thirsty, insist that they take a sip of water every so often.
And if you're caring for a baby, don't take a lack of interest in water or breastfeeding as a sign they're okay. Heat exhaustion and dehydration can cause fatigue.
Summer can seem like the best time of the year until you're unprepared for the unexpected. Survival gear packages and portable solar power solutions can keep you prepared for any kind of summertime disaster. To learn more about portable solar power solutions and natural disaster emergency kits, contact Survival Gear Systems today.