2 Person Family Survival Essentials
2 PERSON SURVIVAL ESSENTIALS PACKAGE PACKAGE
The Two Person Survival Essentials Package from Survival Gear Systems is available for emergency preparedness for 3, 6 or 12 months. We consulted experienced survival experts and carefully research the highest quality products for every package we create. By ordering these items in a bundle, you save up to 35% on your survival essentials compared to purchasing separately. At the bottom, choose the package duration of your choice, and click to get complete package details and pricing.
Wise Foods 2 Person Emergency Food Storage
The Family of 2 Survival Essentials Package includes enough daily calories for you and your friend or loved one to survive for 3, 6, or 12 months. You'll have buckets of delicious entrees and breakfasts to choose from, ready to go in an instant, if the need to leave is imminent. Meal variety includes pasta, chili, soups, cereal, snacks, granola and more. Wise prides themselves in using quality, nutritional ingredients.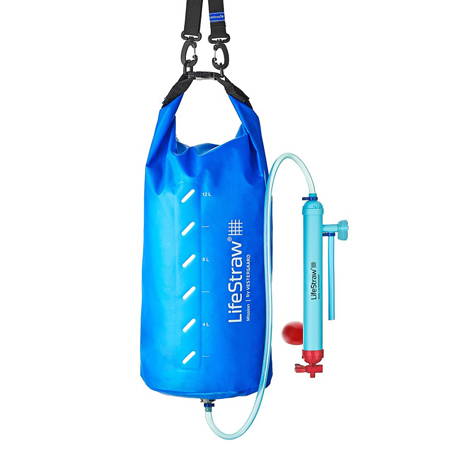 LifeStraw Mission Water Filtration
The LifeStraw Mission gravity powered water purifier is a state of the art water filtration system perfect for a family of two. It's one of the handful of portable water filters that can purify viruses down to 0.2 microns along with bacteria and protozoa. It's also incredibly easy to use. Simply fill the bag with dirty water and hang it up. You've got clean water in just minutes. And LifeStraw has another dedicated mission. For each LifeStraw you purchase, one school child in a developing community receives safe drinking water for an entire school year.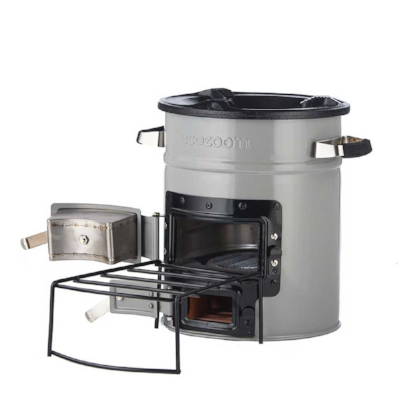 Versa Ecozoom Portable Stove
The EcoZoom Versa is the most popular portable stove that uses little fuel and has no visible smoke. It's perfect for use in an emergency, really is far too useful to put it on the "back burner". So how does it work? Of course it doesn't require any power and it's amazingly versatile. This durable, portable life saver can burn wood, charcoal, or even dried biomass. Backyard cooks and campers will definitely be firing this baby up long before it's needed in an emergency!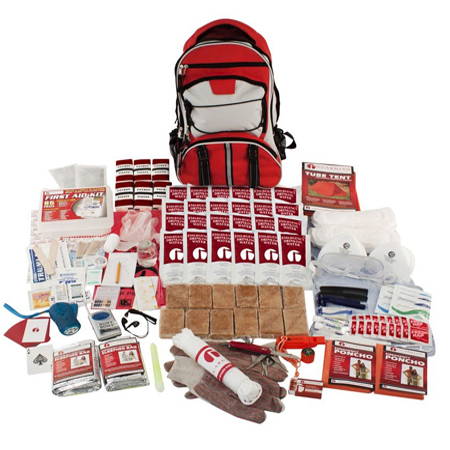 Guardian Complete Emergency Kit
Guardian provides all those "smaller" essentials that you would be lost without, but are so easy to forget in an emergency situation. Survival Gear Systems strategically combined 3 kits in one to make sure that you are stocked with emergency supplies for the home, car, and one other location. These portable, durable bags include light, food, water, Am/Fm Radio with Batteries and Headphones, Rechargeable Squeeze Flashlight, 16 Function Knife, 37 Piece First Aid Kit, Hygiene Products, Auto Tools and so much more!
Choose The Package Duration You Want and Click to View Details & Pricing