About Survival Gear Systems
About Survival Gear Systems
BE PREPARED FOR WHEREVER LIFE TAKES YOU
Life is unpredictable and you never know where it will take you. Millions of people across the globe find they are forced into unexpected and threatening situations every day, and no way to protect and sustain their selves and families. Then there is always the possibility of a major threat to our way of life, like the attacks of 9-11. Most people affected by a major natural disaster in the U.S. will depend on government (FEMA) assistance and will not have the ability to go back to their homes (if their home survived) and have clean water, power, food, and the first aid required to sustain life post-disaster.
Most people are not prepared for any of these situations: wildfires, earthquakes, hurricanes, tornados, or even basic injuries. Many are not even prepared for a simple hiking or camping trip and find they are without the necessary equipment and tools to survive. Many don't even know that there are thousands of innovators out there producing affordable products to assist in these situations. Being prepared ahead of time saves the cost of post-disaster expenses. Survival Gear Systems was created for this purpose.
Survival Gear Systems is a one-stop resource for survival preparation. Our team works every day to find the highest quality survival and adventure gear, working directly with manufacturers to provide the best cost and fastest shipping to the customer.
Survival Gear Systems was founded in August of 2017 and the website launched officially in January 2018. The founders, Michael Semerad and Desiree Jones built the business around personalized service not usually found with online shopping, and to provide superior products that are made to last. The team is highly trained on all products and has close relationships with all manufacturers to assist customers in choosing the best products and survival systems as well as great technical support.
Our offices are located in Spokane, Washington in the beautiful Pacific Northwest. All of our products are sourced directly from the manufacturer and shipped from the manufacturer for the best quality and cost. We offer free shipping in the 48 contiguous United States and a price match guarantee on all our products. You find it cheaper elsewhere, we will match or beat the price.
We have a team of real humans who answer the phones from 9 am to 5 pm Pacific Time, Monday thru Friday at (866) 257-2978. We respond personally to emails and phone calls.
Thank you for visiting us. We hope you have the best shopping experience and, as always, prepare for where life takes you.
---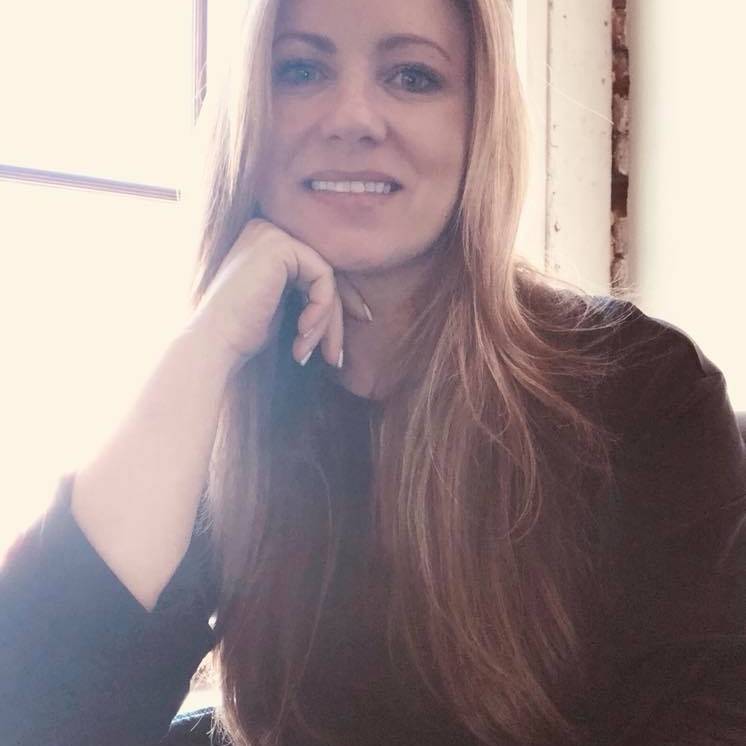 DESIREE JONES, Co-founder & Director
Desiree lives in the beautiful northern Idaho panhandle and enjoys the outdoor life with her husband and two kids. She is also the owner of Virtual Marketing Services Intl., Inc., a global e-commerce and business consulting agency. She has been working as a consultant and director for e-commerce businesses for over 20 years and her focus is on providing the best customer experience. Jones purchased the website in October 2018 with a mission to provide an online shopping experience with products people really need to survive and safely enjoy outdoor adventures.
---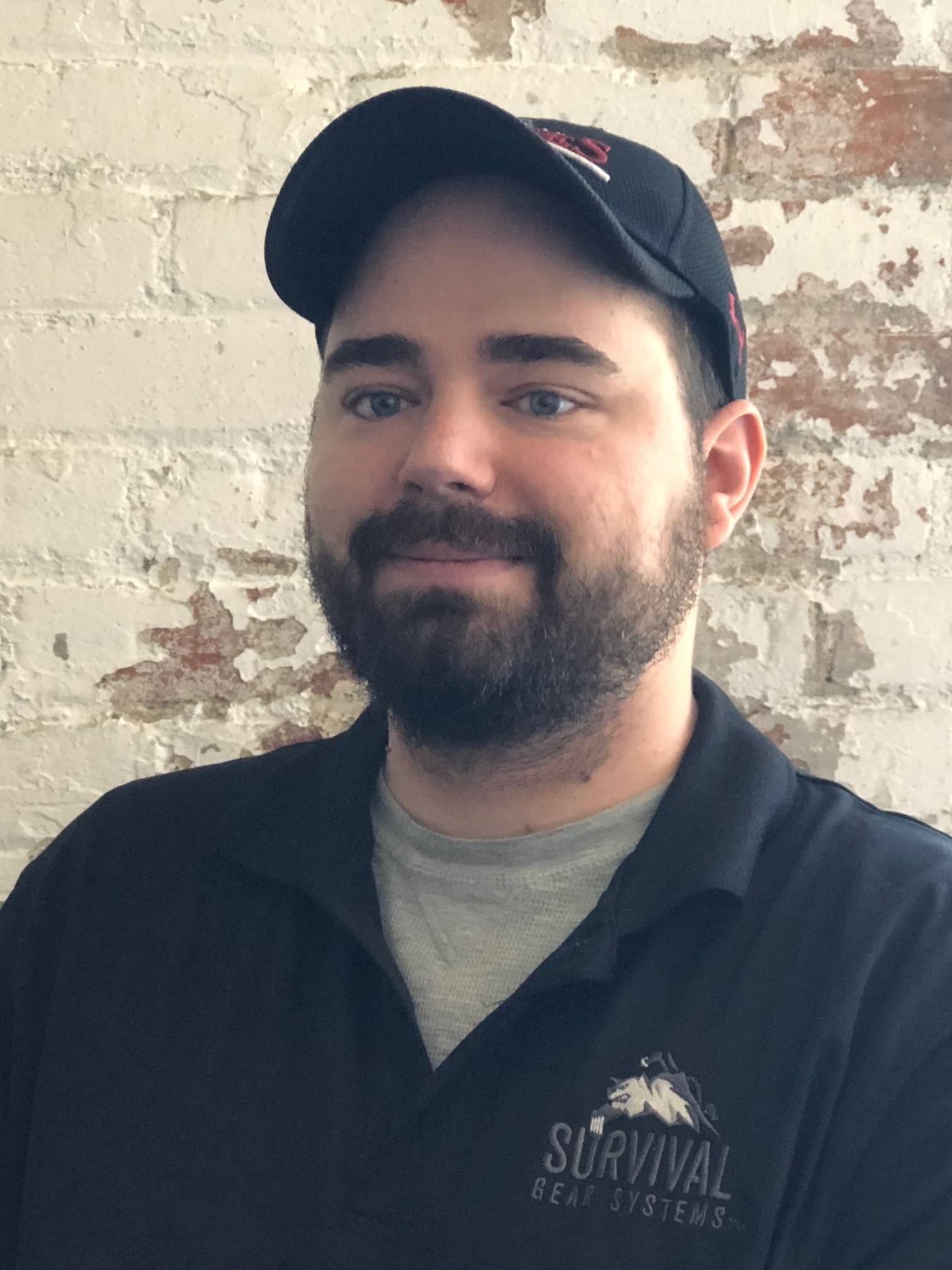 ADAM ASTLEFORD, Web Manager
Our Web Administrator, Adam, is responsible for researching products and adding them to the website. He also puts together email and marketing campaigns, and is known to dabble in building the shelves that hold our products. If there is something new and exciting in the survival world, you can be sure that Adam wants to hear about it! Adam cut his teeth in ecommerce by running a yarn and fiber store, where he was learned a lot about business and that he couldn't be taught how to knit. A recent graduate of Whitworth University - Adam will be going to Gonzaga University for grad school. When work and school aren't taking up his time, he enjoys hiking and spending time with his wife and children. He also recently learned that his knees are no longer strong enough to play pickup basketball with people half his age. If you have any questions or concerns regarding the website, please feel free to reach out to adam@survivalgearsystems.com.
---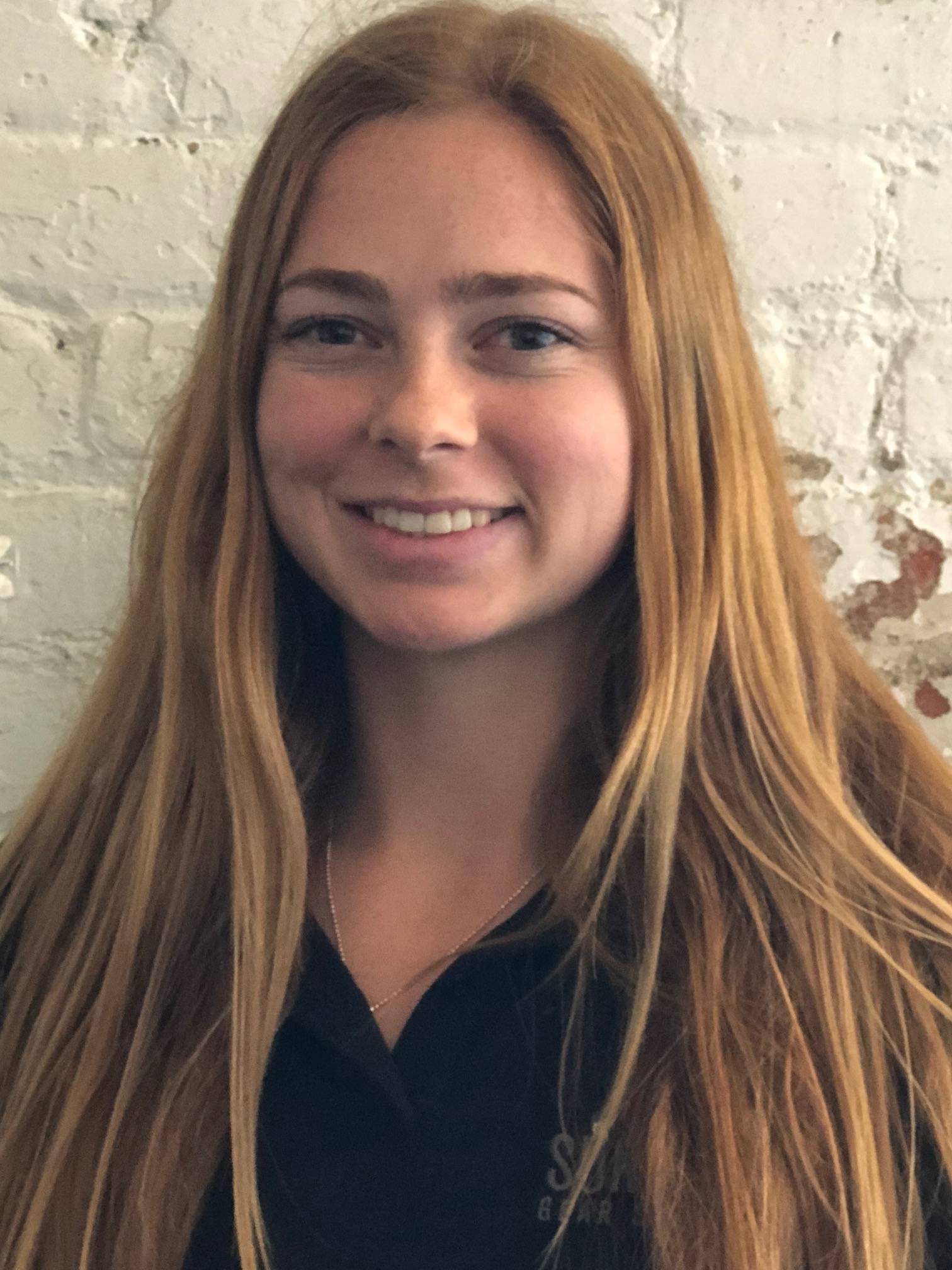 MATTIE JO JOHNSON, Customer Service Manager
Hi, my name is Mattie Jo. I am the customer service manager here at Survival Gear Systems. As the customer service manager, I answer the phone, respond to chats, and deal with any customer questions and issues. When you contact Survival Gear Systems, you are most likely talking to me! I recently graduated from Northwest University with my degree in Business Administration. I am an outdoors enthusiast who loves hiking and backpacking which is why I was drawn towards working for Survival Gear Systems. I am thrilled to be a part of Survival Gear Systems and love being able to personally serve our customers and ensure all their needs are met. Feel free to send a chat to me anytime!
Survival Gear Systems LLC is a subsidiary of Virtual Marketing Services International, Inc.