Beyond Clothing

SURVIVAL CLOTHING SYSTEMS - MADE IN THE USA
Be prepared. Go Beyond Clothing.
Survival Gear Systems wanted to feature the absolute best in survival clothing. And we found Beyond.
Beyond survival clothing systems are engineered for the way people live. Weather is no longer a reason to stay inside. It's a reason to go outside. It's about harnessing human exposure to all environments. Combining technology and field experience, Beyond creators make clothing to fuse humans with their natural world. Without inhibitions. Without fear. Experience the quality of made in the USA true survival clothing.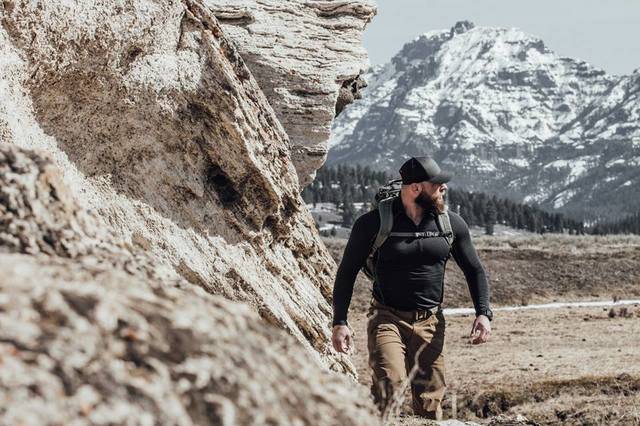 Featured Beyond Survival Clothing