Family of 4-6 Survival Essentials
FAMILY OF 4-6 SURVIVAL ESSENTIALS PACKAGE
The Family of 4-6 Survival Essentials Package from Survival Gear Systems is created for emergency preparedness for Families with children for 3, 6 or 12 months. We consulted experienced survival experts and carefully research the quality and performance of the items in every kit we create. At the bottom of the page, choose the duration of protection you desire, and click to get complete package details.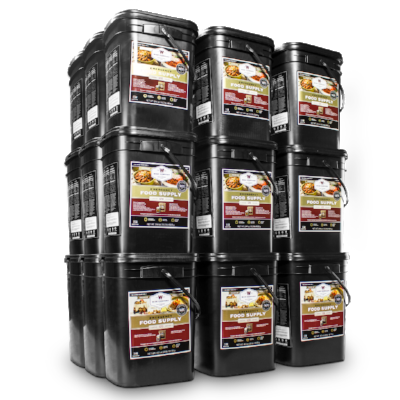 Wise Family Emergency Food & Storage
The Family Essentials package includes the highest quality emergency food storage for 3, 6, or 12 months. You'll have buckets of delicious entrees and breakfasts to choose from, ready to go in an instant. Just add water or cook hot meals with the EcoZoom stove included in this package. Grab and Go buckets make it easy to move if evacuation is required. Survival Gear Systems offers considerable savings on food storage when purchasing with this package.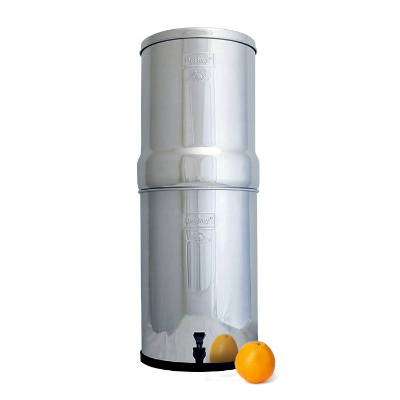 Berkey Crown Water Purification System
The Crown Berkey System water filtration systems included in this package is perfect for emergencies when the water supply is contaminated or you'll need to store water to prepare for possible water outage. This System has the ability to filter out harmful chemicals, toxins, pathogens, bacteria, and viruses. The Crown Berkey can produce up to 26 gallons of purified water per hour, to ensure that your family will be well stocked with clean water. Plus, it's portable, easy to use, and easy to clean.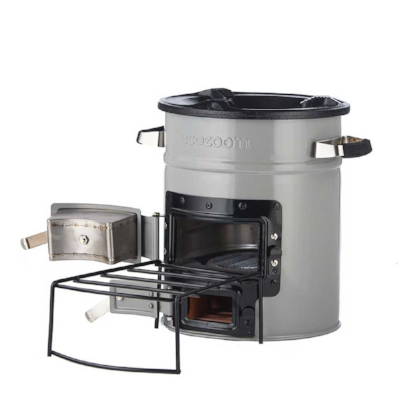 EcoZoom Portable Outdoor Stove
When it comes to emergency preparedness, you couldn't ask for a more versatile invention! EcoZoom's Versa portable stove is a durable, efficient stove that can burn wood, charcoal, or dried biomass. Firing it up is quick and easy regardless of which cooking method your using. Guaranteed you won't be waiting for an emergency to use your EcoZoom Portable Stove. But when that power goes out, you'll be comforted to know that you can cook your family a hot meal.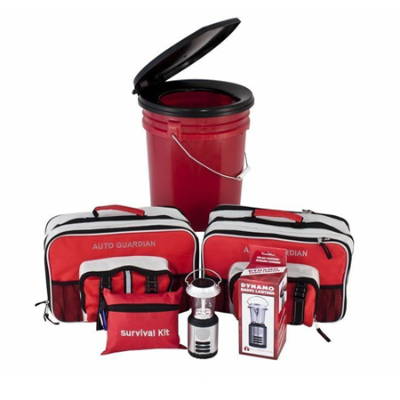 Guardian Emergency Preparedness Package
Let's face it, there are endless survival kits on the market. After extensive research, Survival Gear Systems chose Guardian's Survival Packages for a reason... your ultimate safety. We carefully chose this bundle for your family which provides a wide variety of emergency supplies for the home, car, and one other location. It's packed with long-term food and water, light and communication, shelter and warmth, emergency tools, hygiene and sanitation, first aid, even entertainment to keep worried minds occupied, and much more!
Choose The Package Duration You Want and Click to View Details & Pricing
Have a Larger Family? Call Us for a Custom Package at 866.257.2978!