Hurricane & Flood Survival Package
HURRICANE & FLOOD SURVIVAL PACKAGE
Survival Gear Systems offers three Hurricane & Flood Survival Packages. Why? Well, while all the packages include the same cool stuff on this page, our experts customized each one specifically for either a Family of 4, Family of 2, or an Individual. Bundling these survival essentials together saves you up to 35% compared to individual product pricing. Read on, then choose and click to get complete package items, specs and details.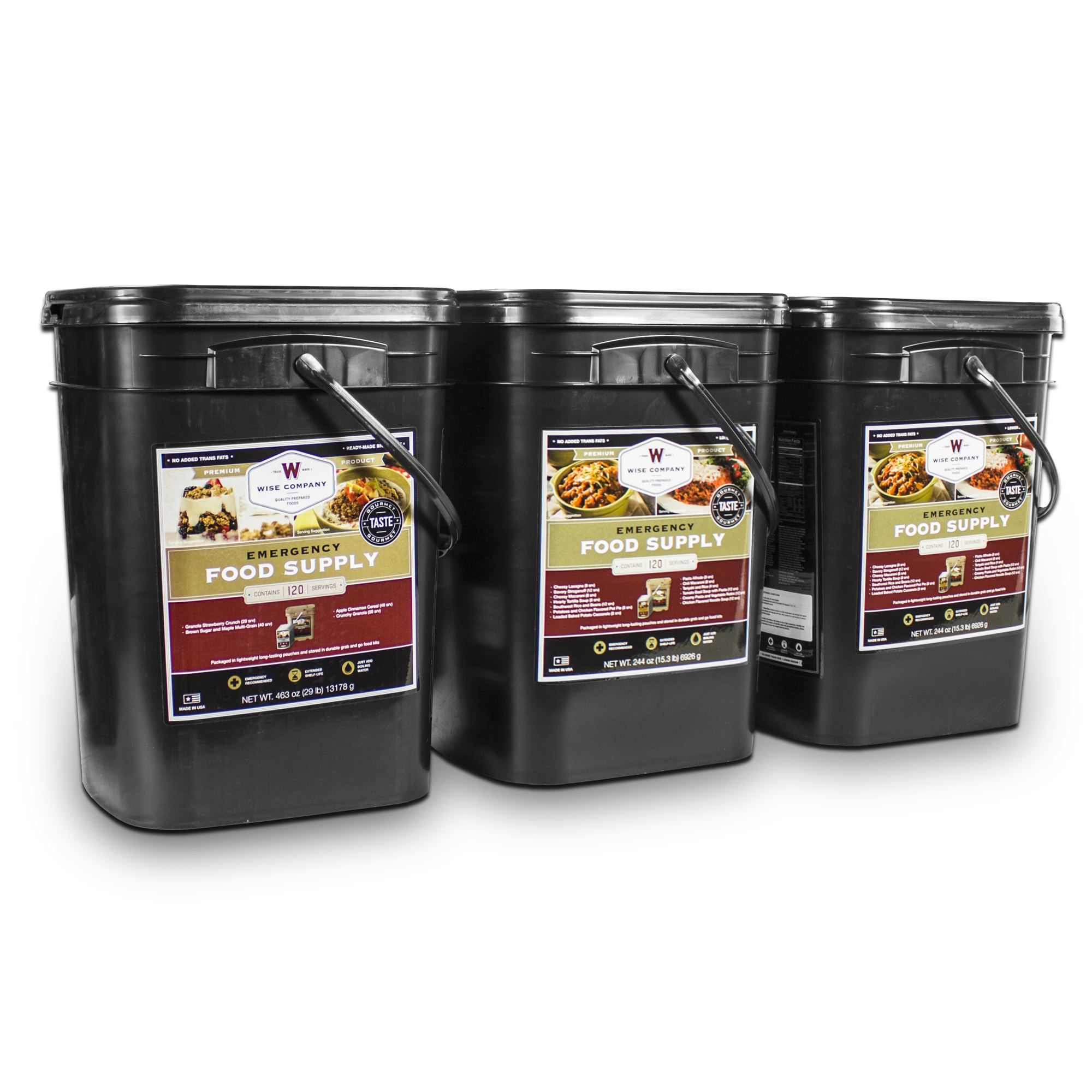 Wise Foods Emergency Food Supply
Natural disasters are not only more frequent in recent years, storms are becoming more widespread touching down in unusual areas. These occurrences prove that no matter where you reside, you and your family need to be prepared in the event of a major storm or flood. The panic and availability of food and water when a hurricane is predicted to hit is chaos. It's never too early to stock up on these great meals, snacks and drinks from Wise Foods.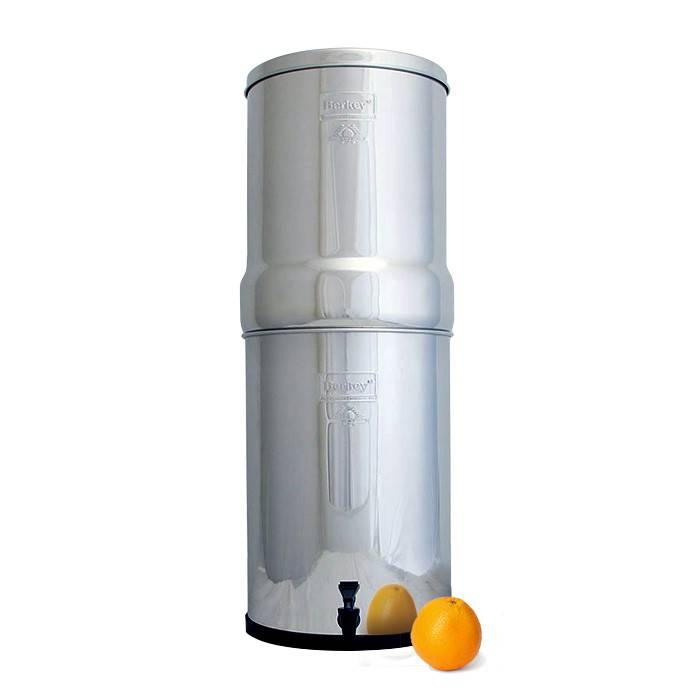 Berkey Crown Water Purification System
For hurricane victims, clean water supply may be one of the most important needs. The Crown Berkey water filter system has a 6 gallon storage capacity and is our largest model. It was designed to provide for large groups like those found in hospitals, churches and orphanages. The Crown comes with everything you will need to start producing purified drinking water minutes after assembly. It takes only 10-15 minutes to assemble and requires no special knowledge or tools.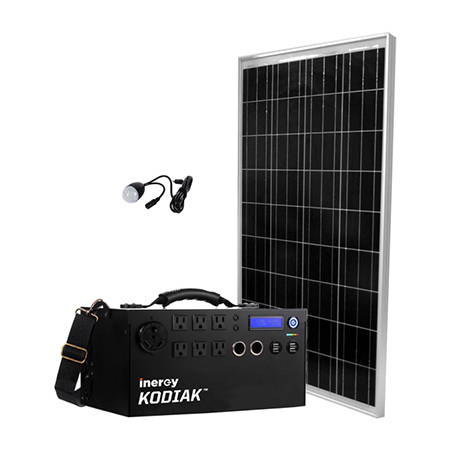 Inergy Solar Panel & Generator
How many hours a day do you spend on your computer and your phone? How much time does it take for your kids to get bored and restless without some form of music, games, movies, basically anything that requires electricity? Sure, being without power is a novelty for a few hours. Then those hours turn into days, it gets unbearably hot or cold, crankiness sets in, and how many times did you flip on a light switch expecting a different result? This family meltdown can be avoided with the Inergy Solar Power Generator. It's ridiculously light-weight, charges quickly, and has every input you can imagine! It will even power the fridge and microwave. Store it plugged in and it will hold a charge for up to 3 months! Best of all, it won't expose your family to the dangers of gas generators.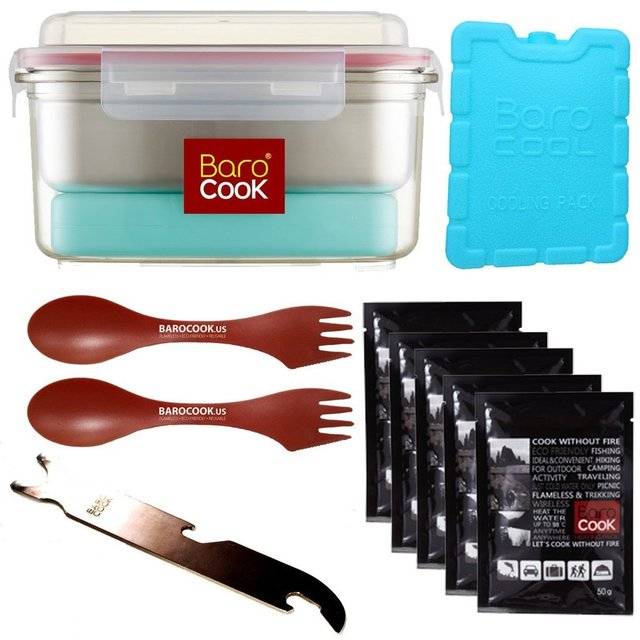 BaroCook Portable Flameless Cooking System
It's inevitable that you're going to lose power during a violent storm. The moment that power goes out, the countdown to trashing all the food in your refrigerator begins. No flame? No problem. Break out your Barocook Flameless Portable Stove. The Barocook Flameless Cooker uses non-toxic, self-heating packs so you cook anytime, any place without fire, gas, or electricity.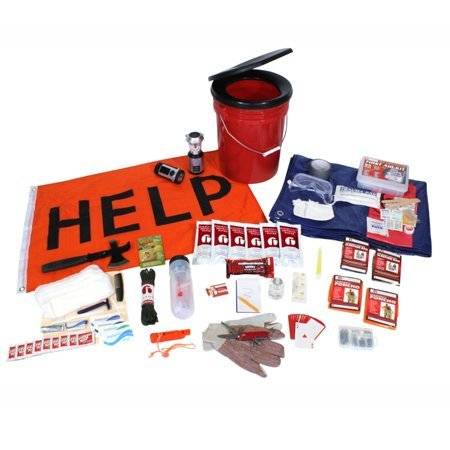 Guardian Hurricane Survival Kit
It's the little things... right? But the little things in this Emergency Kit can literally save your life. All of the equipment, tools, food and water it contains are meant to help you survive in the aftermath of a hurricane, earthquake, or other similar natural disasters (such as floods). The food and water have a shelf life of five years, radio and lantern, emergency sleeping bags, tools, a complete hygiene kit, first aid essentials and much more.
Choose The Number in Your Family and Click to View Details & Pricing