Off Grid Adventure Kit
1 MONTH "OFF GRID" ADVENTURE PACKAGE
Survival Gear Systems offers three "Off Grid" Packages. Why? While all three kits include the same cool stuff on this page, our experts customized each one for 4 people, 2 people, or an Individual. All of our products are focused on getting you through survival and emergency situations, but you'll see that many of the elements in our kits can be used regularly in the backyard, camping and for a mind-clearing "Off Grid" adventure like this one! You up to 35% off these products by bundling in this package. Check out what's included, then choose the amount of people going on your trip for more details and pricing.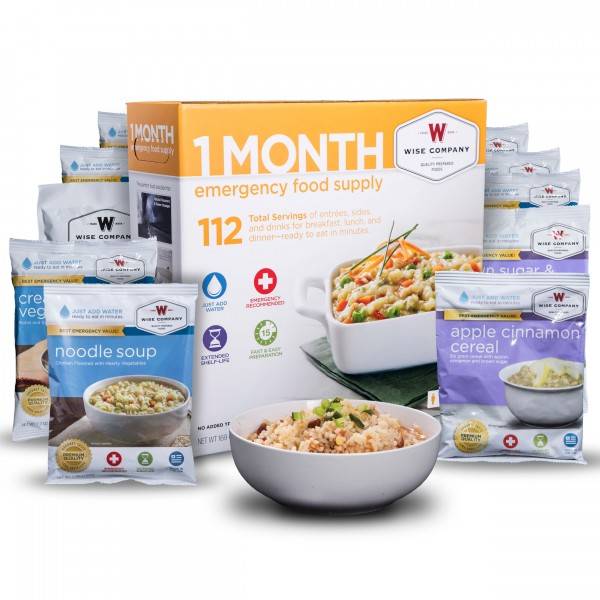 Wise Foods 1 Month Emergency Food Supply
This one month emergency supply of food from Wise Foods is not only easy to prepare, it's delicious and nutritious! The assortment includes entrees, sides, breakfast dishes and drink mixes, and are carefully customized for the number of people partaking in your Off Grid Adventure!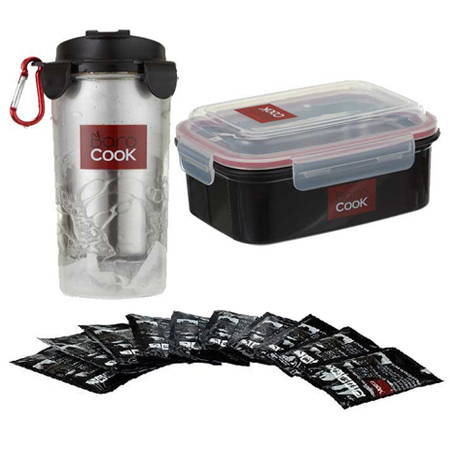 BaroCook Portable Flameless Cooking
BaroCook is a revolutionary, patented thermal cooking system that offers a quick and easy way to heat food and drinks anytime, anywhere without an open fire or gas stove! The Family Flameless Cooking Set With Thermal Pots, Thermal Thermoses & Heat Packs is safe, reliable, and compact. Heat pack and wrapper are both environmentally friendly, but best of all, there's none of the potential danger of using fire. Rain? No worries! Get cookin'!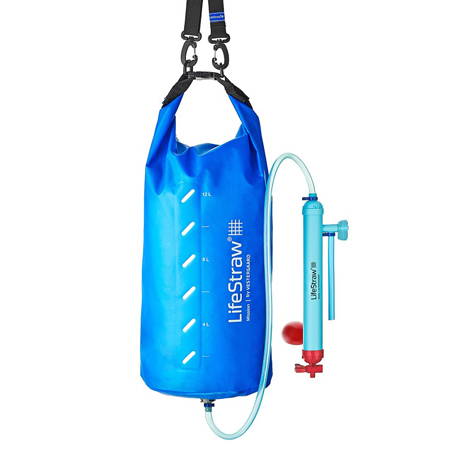 LifeStraw Water Purification
The LifeStraw Mission is a gravity powered water purifier that uses an advanced ultrafiltration membrane with a 0.02 micron pore size, removing virtually all virus, bacteria and protozoa. Compact roll bag reservoir with a wide mouth is easily filled with source water from a stream, river, or lake. The LifeStraw Mission water purification system is suitable for any number of people on your Off Grid Adventure and is light weight and prevents the need to carry bottles of fresh water.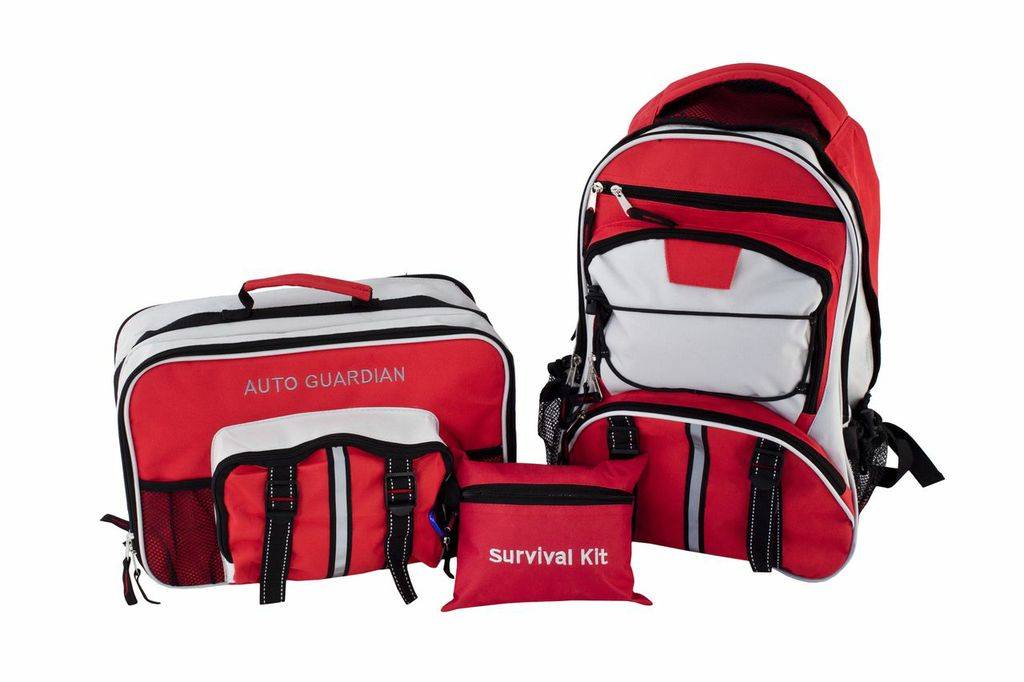 Guardian Emergency Survival Kit
Guardian provides all those "smaller" essentials that you would be lost without, but are so easy to forget in an emergency situation. Survival Gear Systems strategically combined 3 kits in one to make sure that you are stocked with emergency supplies for the home, car, and one other location for your trip. It's amazing how many supplies are packed into these durable, portable bags. Light, Food, Water, Am/Fm Radio with Batteries and Headphones, Rechargeable Squeeze Flashlight, 16 Function Knife, 37 Piece First Aid Kit, Hygiene Products, Auto Tools and so much more!  
Choose The Number in Your Group and Click to View Details & Pricing